Stories
Meet current International students and learn why they choose to call McMaster home.
Rankings
McMaster is one of the top 80 universities in the world, and fourth in Canada.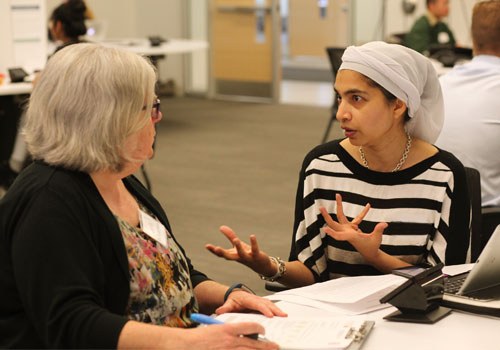 McMaster helps you transition to campus life and be successful throughout your studies. Find immigration and student life information at International Student Services.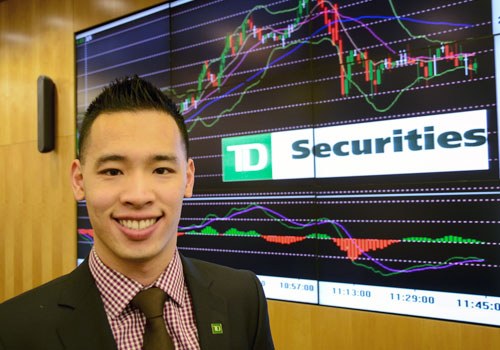 Experiential education programs are available to all Social Science students.
Gain practical experience linked to your education and future career. The Experiential Education office can help students with this in many ways.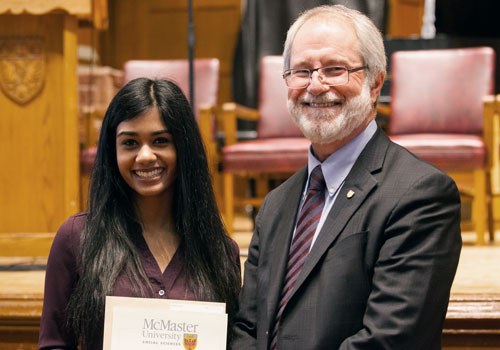 Social Sciences students can enroll in exclusive Mohawk college certificates during university studies.  Classes are on the McMaster campus. You can earn two credentials at the same time.
The City
Hamilton is an exceptional place to live and study. The city combines the benefits of a multicultural cosmopolitan center with natural beauty. Newcomers from every part of the world call Hamilton home. A thriving restaurant and arts scene has something for every taste and budget.
Did you know Hamilton is also called the City of Waterfalls?
Contact Us
If you have questions about our programs or the application process for International undergraduate students, please email:  gosocsci@mcmaster.ca
We look forward to speaking with you!